JOIN ITG
Memberships include:
Four 100+ page ITG Journals
Unrestricted site access
Access to members only content
Journal archive
Annual premium CD or DVD
Exclusive discounts
Free extras (music, booklets, etc.)
JOIN ITG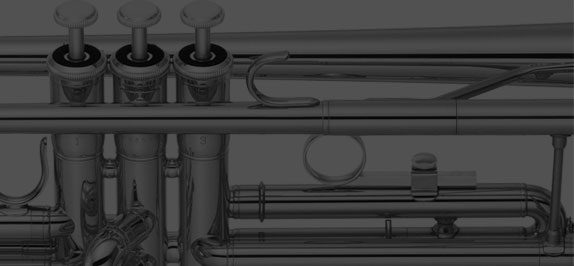 Sidney "Sid" Mear passed away at age 97 in March.
MORE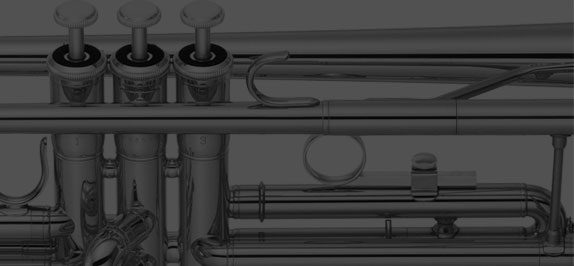 The Mary Morgan Moore Department of Music at Lamar University hosted the 1st Annual BrassFest in Beaumont, Texas on April 7–9. This year's event featured guest artist Allen Vizzutti.
MORE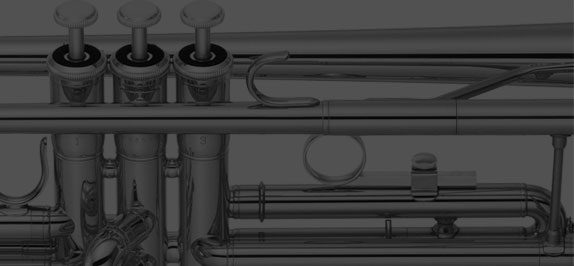 The United States Army Field Band of Washington, D.C. is pleased to announce the addition of Tiffany Hoffer and Ryan Brewer to the Concert Band trumpet section.
MORE
In memoriam: Fred Gérard
Fred Gérard (Besançon, March 18, 1924 - Ivry-sur- Seine, December 26, 2012) died just after Christmas 2012. French trumpeter Gérard played with Robert Fassin the top lead trumpet of the jazz big bands and show bands of the 1950s and 1960s.
He contributed to bands led by Alix Combelle (1948-9, 1953), Jacques Hélian (1949-51), Aimé Barelli (1951), Django Reinhardt, Noël Chiboust, Hubert Rostaing (1953), Christian Chevallier (1955-9), André Persiani (1955-8), Claude Bolling (1956-7), Michel Legrand (1956-7), Martial Solal (1956-8). Others with whom he played include Lucky Thompson, Michel de Villers, Harry Belafonte (1959), Judy Garland (1960), Pierre Michelot (1963), Dany Doriz (1966), Paris Jazz All Stars (1966), Jean-Claude Naude (1967), Sonny Grey (1970), Slide Hampton (1970), and Claude Luter (1972).
Along his ability as a lead trumpet, Fred Gérard had been a great mainstream jazz soloist influenced by Louis Armstrong, Jonah Jones, Roy Eldridge, and Charlie Shavers. He recorded many albums under his name and others with his own Five Trumpets, a trumpet ensemble featuring other great French trumpeters like Roger Guérin and Henri Van Haeke. Fred Gérard was a noted trumpet teacher and he wrote a method Approche Méthodique Moderne (1985). Last but not the least, Fred Gérard was a good composer and arranger. His funeral took place at the Church in Ivry-sur-Seine with a trumpet ensemble including Guy Touvron.

Source: Michel Laplace
More information can be found in Trompette, Cuivres & XXe Siècle by Michel Laplace (CD-Rom).