JOIN ITG
Memberships include:
Four 100+ page ITG Journals
Unrestricted site access
Access to members only content
Journal archive
Annual premium CD or DVD
Exclusive discounts
Free extras (music, booklets, etc.)
JOIN ITG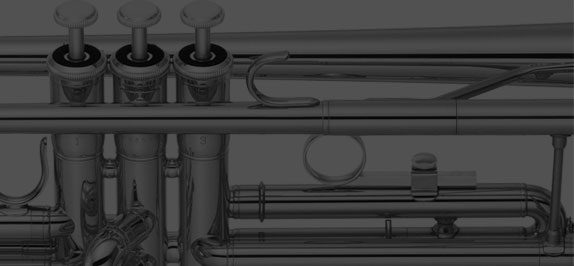 The Brazilian Jazz Trumpet Festival is a trumpet festival focused on jazz and commercial music.
MORE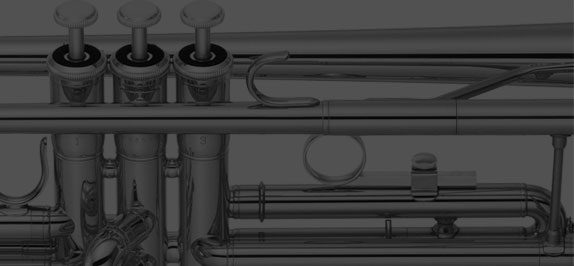 A trumpet known to belong to the great swing-era trumpeter Ziggy Elman has a new owner in San Angelo, Texas.
MORE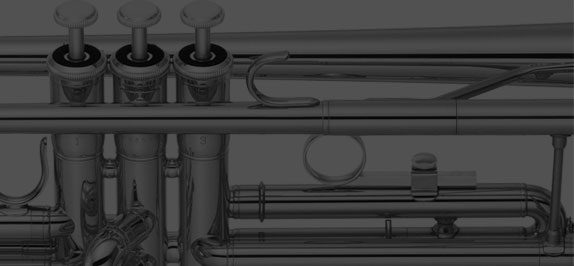 Robert Heinrich, 75, passed away August 19 at his home in Daphne, Alabama.
MORE
President's Welcome - Brian Evans
Congratulations, you have reached the gateway to the International Trumpet Guild's great services and benefits. Welcome to the ITG Web Site! 

On behalf of the ITG Board of Directors and all its many thousands of members worldwide, I hope you have a wonderful experience as you investigate the many features that lie within. Since its major rebuild during the last few years, the website has continued to evolve and develop thanks to the efforts of Michael Anderson and his huge team of volunteers. Take a look around and see for yourself. 

ITG's mission is well known, "to promote and foster communication among trumpeters worldwide and to improve the artistic level of every aspect of the instrument."  But how do we do that - essentially by encouraging engagement with you, the trumpet world. And that world is a diverse one too.  We use the term trumpet, but that represents a broad "extended family" of instruments. Not only do we embrace all facets of the "trumpet family" of instruments, we aim to be truly international and inclusive across genres as well as nationalities.  We all belong to the same endeavor no matter our race, creed, age, experience or gender. We are united in our goal to get the most out of our activities with the world's greatest and most versatile musical instrument.