JOIN ITG
Memberships include:
Four 100+ page ITG Journals
Unrestricted site access
Access to members only content
Annual premium CD or DVD
Exclusive discounts
Free extras (music, booklets, etc.)
JOIN ITG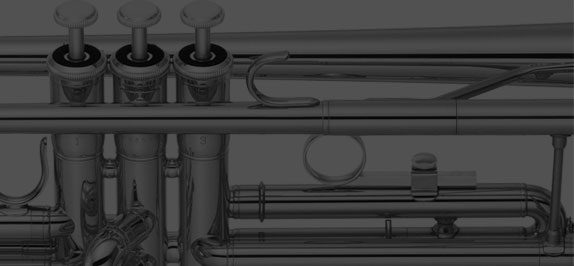 The University of New Mexico (UNM) Guild Trumpet hosted the second annual UNM Trumpet Week, April 8-12, 2018.
MORE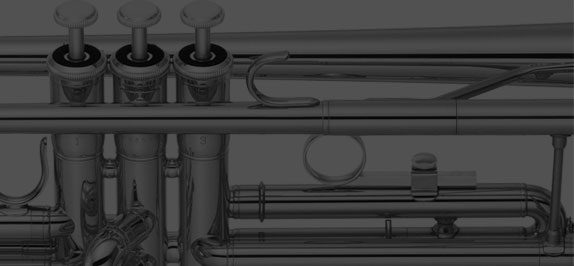 All the photos taken by the ITG Photography team are now online and available for browsing and purchase. There are almost 2000 photos covering almost ever aspect of the 2018 ITG Conference. Purchasing is easy and inexpensive and it supports ITG!

You will find the galleries on the page below - scroll down a bit to the "Featured Galleries" area.
http://internationaltrumpetguildphotography.zenfolio.com/
MORE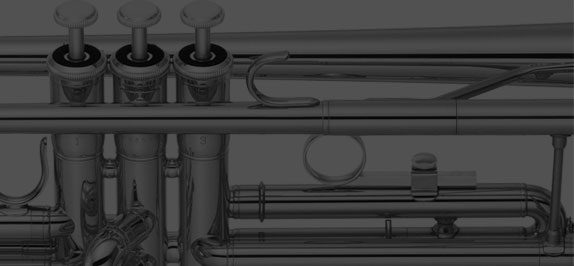 Sonaré Brass debuts new pro trumpet
Elkhart, Indiana – Sonaré Brass announces its new TRB-802, the latest pro trumpet, which debuts this month at the Midwest Band and Orchestra Clinic in Chicago, Illinois.
Sonaré Brass collaborated with artists and brass design veteran Fred Powell to create the new TRB-802. Extensive play testing and evaluation of different bell tapers, weights, and materials resulted in the development of this new horn. One of the most distinctive elements of the 802 is its one-piece, hand-hammered lightweight bell constructed of rose brass. The rose brass material coupled with a lightweight design has become increasingly popular amongst professionals for its timbre and flexibility. Additional features of the TRB-802 include a 0.460" bore, Monel pistons with patented MicroLok® adjustable valve guides, and the option of a standard or reverse tuning slide. All TRB-802 models are available in raw brass, lacquer, or silver finish.
Brass Product Manager, Brendan Crise, describes the new TRB-802 as a "quick responding, full sounding horn that speaks easily at low volumes and really lights up when pushed." Versatility, craftsmanship, and response were praised after initial play testing by area professional Steve Allen (adjunct faculty at the University of Notre Dame and St. Mary's College, as well as director of Truth in Jazz Big Band):
"The 802 is a great, free-blowing instrument that will meet the needs of all genres of performance. The Sonaré TRB-802 instrument speaks well in all registers and is wonderfully responsive at all dynamic levels. Anyone, professional or student would be happy with this finely crafted horn."
Source: Brendan Crise, Blessing Brass