JOIN ITG
Memberships include:
Four 100+ page ITG Journals
Unrestricted site access
Access to members only content
Journal archive
Annual premium CD or DVD
Exclusive discounts
Free extras (music, booklets, etc.)
JOIN ITG
Happy New Year!
2017 brings some changes to the ITG staff:
MORE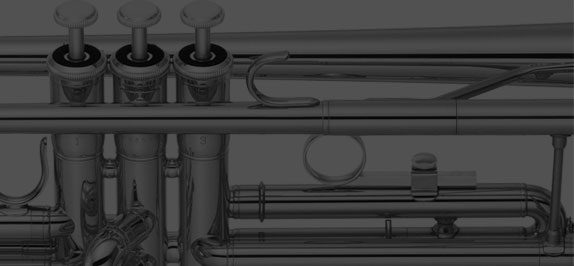 Gary Barrow, retired Professor of Music at Arkansas Tech University, presented two lectures this fall entitled Some Thoughts on the History of Trumpet Pedagogy.
MORE
In November 2016, Vincent DiMartino and John Foster performed a five-concert tour of their Sound the Trumpets program, through which they explored the history of the trumpet and its repertoire through performances of music played on the intended instruments.
MORE
Stephen F. Austin State University
Graduate Assistantship in Trumpet
With approximately 400 enrolled undergraduate and graduate students, the School of Music at Stephen F. Austin State University is a thriving community of musicians and scholars. The various fields of study offered include music education, performance, conducting and theory/composition. With a wide variety of performance opportunities and a central location between Houston and Dallas, SFA provides an ideal setting for pursuing graduate studies in music.
Address assistantship applications to:
Director of Graduate Studies
School of Music
Stephen F. Austin State University
Nacogdoches, TX 75965
graduatemusic@sfasu.edu

For more information, please contact:
Dr. Gary T. Wurtz
Professor of Trumpet
School of Music
Stephen F. Austin State University
PO Box 13043, SFA Station
Nacogdoches, TX 75962
936-468-1350
gwurtz@sfasu.edu