JOIN ITG
Memberships include:
Four 100+ page ITG Journals
Unrestricted site access
Access to members only content
Journal archive
Annual premium CD or DVD
Exclusive discounts
Free extras (music, booklets, etc.)
JOIN ITG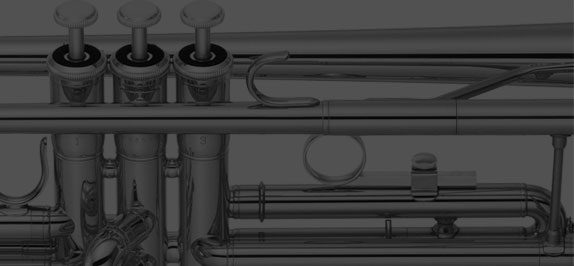 Reese Land is the recently appointed trumpet professor at the University of Louisville beginning in the fall of 2015.  
MORE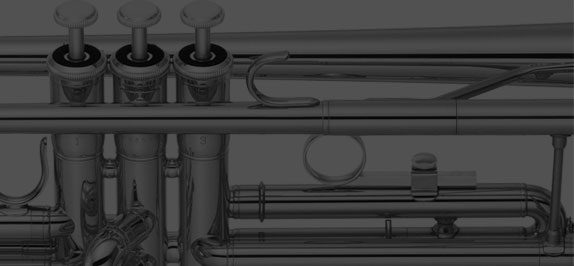 IN MEMORIAM is a phrase that has been repeated so many times this year. ITG's 40th Anniversary Conference (Columbus Ohio, May 26-30) celebrates a Living Legacy. Much of that living legacy relies on the legacies left by those who have already passed. Not only will a number of artists dedicate some of their performances to individuals during concerts and recitals, a special In Memoriam session has been scheduled for 1:30pm, Friday May 29.
MORE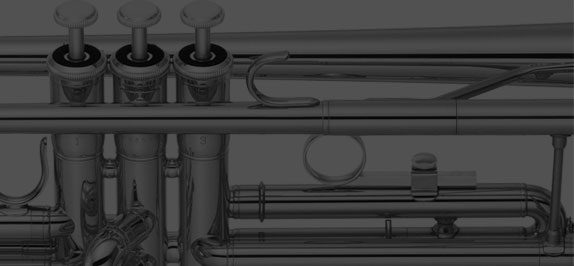 East Tennessee State University was honored to host a trumpet weekend entitled "Trumpet Days – Trumpet-ology". The main guest artist and clinician was Yamaha Performing Trumpet Artist Allen Vizzutti.
MORE
Stephen F. Austin State University
Graduate Assistantship in Trumpet
With approximately 400 enrolled undergraduate and graduate students, the School of Music at Stephen F. Austin State University is a thriving community of musicians and scholars. The various fields of study offered include music education, performance, conducting and theory/composition. With a wide variety of performance opportunities and a central location between Houston and Dallas, SFA provides an ideal setting for pursuing graduate studies in music.
Address assistantship applications to:
Director of Graduate Studies
School of Music
Stephen F. Austin State University
Nacogdoches, TX 75965
graduatemusic@sfasu.edu

For more information, please contact:
Dr. Gary T. Wurtz
Professor of Trumpet
School of Music
Stephen F. Austin State University
PO Box 13043, SFA Station
Nacogdoches, TX 75962
936-468-1350
gwurtz@sfasu.edu