JOIN ITG
Memberships include:
Four 100+ page ITG Journals
Unrestricted site access
Access to members only content
Annual premium CD or DVD
Exclusive discounts
Free extras (music, booklets, etc.)
JOIN ITG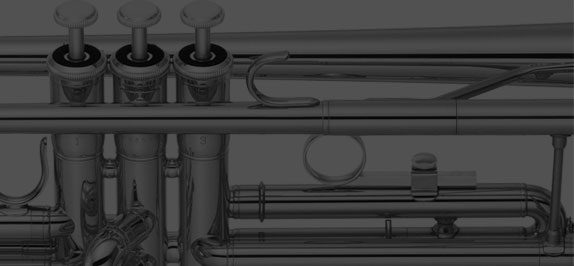 The University of New Mexico (UNM) Guild Trumpet hosted the second annual UNM Trumpet Week, April 8-12, 2018.
MORE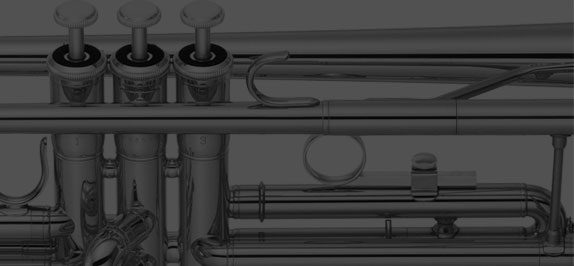 All the photos taken by the ITG Photography team are now online and available for browsing and purchase. There are almost 2000 photos covering almost ever aspect of the 2018 ITG Conference. Purchasing is easy and inexpensive and it supports ITG!

You will find the galleries on the page below - scroll down a bit to the "Featured Galleries" area.
http://internationaltrumpetguildphotography.zenfolio.com/
MORE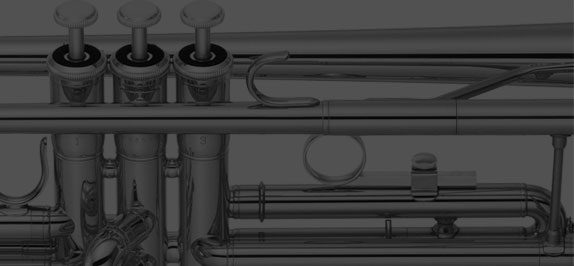 Stephen F. Austin State University
Graduate Assistantship in Trumpet
With approximately 400 enrolled undergraduate and graduate students, the School of Music at Stephen F. Austin State University is a thriving community of musicians and scholars. The various fields of study offered include music education, performance, conducting and theory/composition. With a wide variety of performance opportunities and a central location between Houston and Dallas, SFA provides an ideal setting for pursuing graduate studies in music.
Address assistantship applications to:
Director of Graduate Studies
School of Music
Stephen F. Austin State University
Nacogdoches, TX 75965
graduatemusic@sfasu.edu

For more information, please contact:
Dr. Gary T. Wurtz
Professor of Trumpet
School of Music
Stephen F. Austin State University
PO Box 13043, SFA Station
Nacogdoches, TX 75962
936-468-1350
gwurtz@sfasu.edu