JOIN ITG
Memberships include:
Four 100+ page ITG Journals
Unrestricted site access
Access to members only content
Journal archive
Annual premium CD or DVD
Exclusive discounts
Free extras (music, booklets, etc.)
JOIN ITG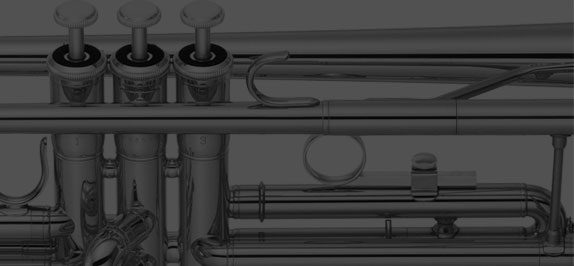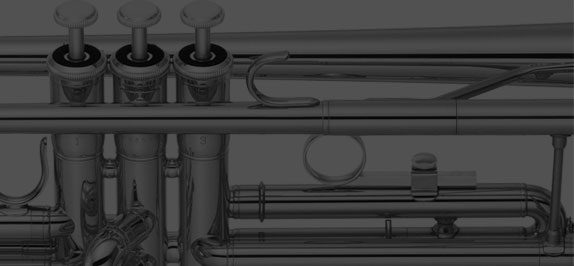 Brynn Marchiando, who plays third/associate trumpet professionally in the New Mexico Philharmonic Orchestra, performed Hummel's Trumpet Concerto in E-Flat with the Albuquerque Philharmonic Orchestra, a local civic orchestra, at two free concerts on March 6 and 8, 2015, in the Albuquerque area.
MORE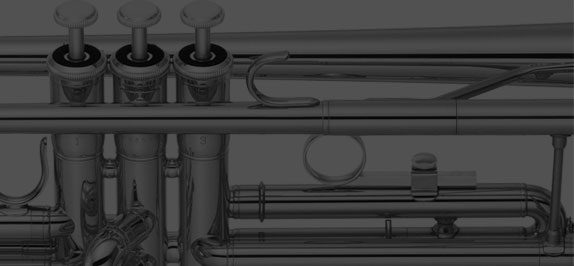 On March 15, 2015, O'Brass, a brass ensemble composed of young talented professional musicians with a great passion for music and with the ambition to pass on their music through concerts and masterclasses, performed a live radio broadcast from Bozar Brussels on Klara, the Belgian national classical radio station.
MORE
Stephen F. Austin State University
Graduate Assistantship in Trumpet
With approximately 400 enrolled undergraduate and graduate students, the School of Music at Stephen F. Austin State University is a thriving community of musicians and scholars. The various fields of study offered include music education, performance, conducting and theory/composition. With a wide variety of performance opportunities and a central location between Houston and Dallas, SFA provides an ideal setting for pursuing graduate studies in music.
Address assistantship applications to:
Director of Graduate Studies
School of Music
Stephen F. Austin State University
Nacogdoches, TX 75965
graduatemusic@sfasu.edu

For more information, please contact:
Dr. Gary T. Wurtz
Professor of Trumpet
School of Music
Stephen F. Austin State University
PO Box 13043, SFA Station
Nacogdoches, TX 75962
936-468-1350
gwurtz@sfasu.edu