JOIN ITG
Memberships include:
Four 100+ page ITG Journals
Unrestricted site access
Access to members only content
Journal archive
Annual premium CD or DVD
Exclusive discounts
Free extras (music, booklets, etc.)
JOIN ITG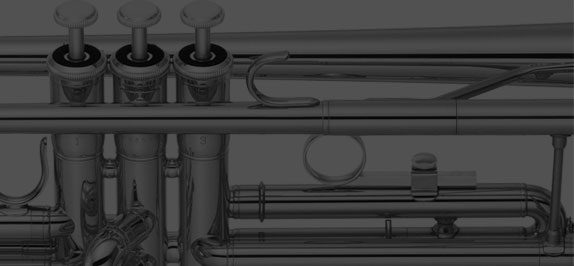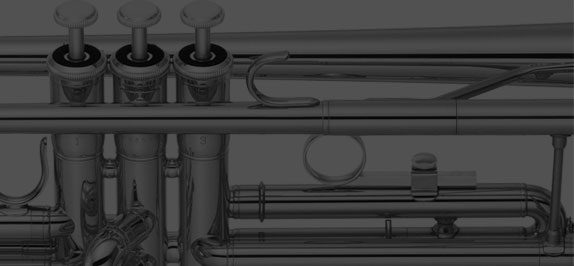 In October 2015, BFB authors Chris Hasselbring and Kirsty Montgomery presented a hands-on workshop called "The Natural Trumpet: Why Bother?" to Professor Robert Sullivan's trumpet studio at Northwestern University's Bienen School of Music.
MORE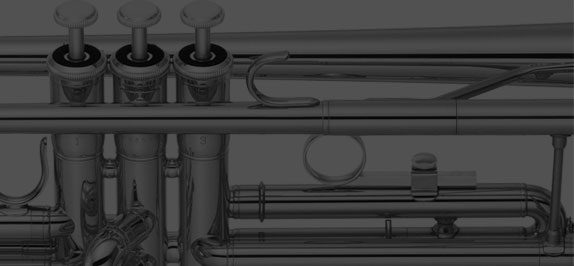 Vladislav Lavrik, principal trumpet of the Russian National Orchestra & member of the ITG Board of Directors, has been awarded the 2015 Russian Presidential Prize for Young Artists.
MORE
University of Louisville
Graduate Assistantship
University of Louisville
The School of Music at the University of Louisville has an immediate opening for a Graduate Assistantship for the University of Louisville Trumpet Studio.
Duties to include:
Assist the trumpet and brass faculty with teaching, studio and area logistics as well as performance duties as assigned. The successful candidate will be an effective teacher and motivator of university students with varying levels of experience. The Graduate Assistant should be able to teach & perform in a variety of styles, have a brass pedagogical framework as well as great organizational skills.
Qualifications:
Admission to the University of Louisville Graduate program and School of Music; completion of an audition in front of the trumpet and brass faculty.
Application Process:
A complete application for the University of Louisville Graduate Program and the Assistantship includes: a letter requesting consideration for the assistantship, a Graduate School application form (http://louisville.edu/music/apply/graduate), two letters of recommendation, official undergraduate transcripts, scores from the aptitude section of the Graduate Record Examination, playing audition and a personal interview. For application and recommendation forms or additional information, contact:
Laura Angermeier, Senior Academic Counselor
laura.angermeier@louisville.edu
502-852-1623
http://louisville.edu/music/apply/graduate
Dr. Michael H. Tunnell, Professor of Trumpet
michael.tunnell@louisville.edu
502-852-7857
http://louisville.edu/music/