From The President
October 2019
By Grant Peters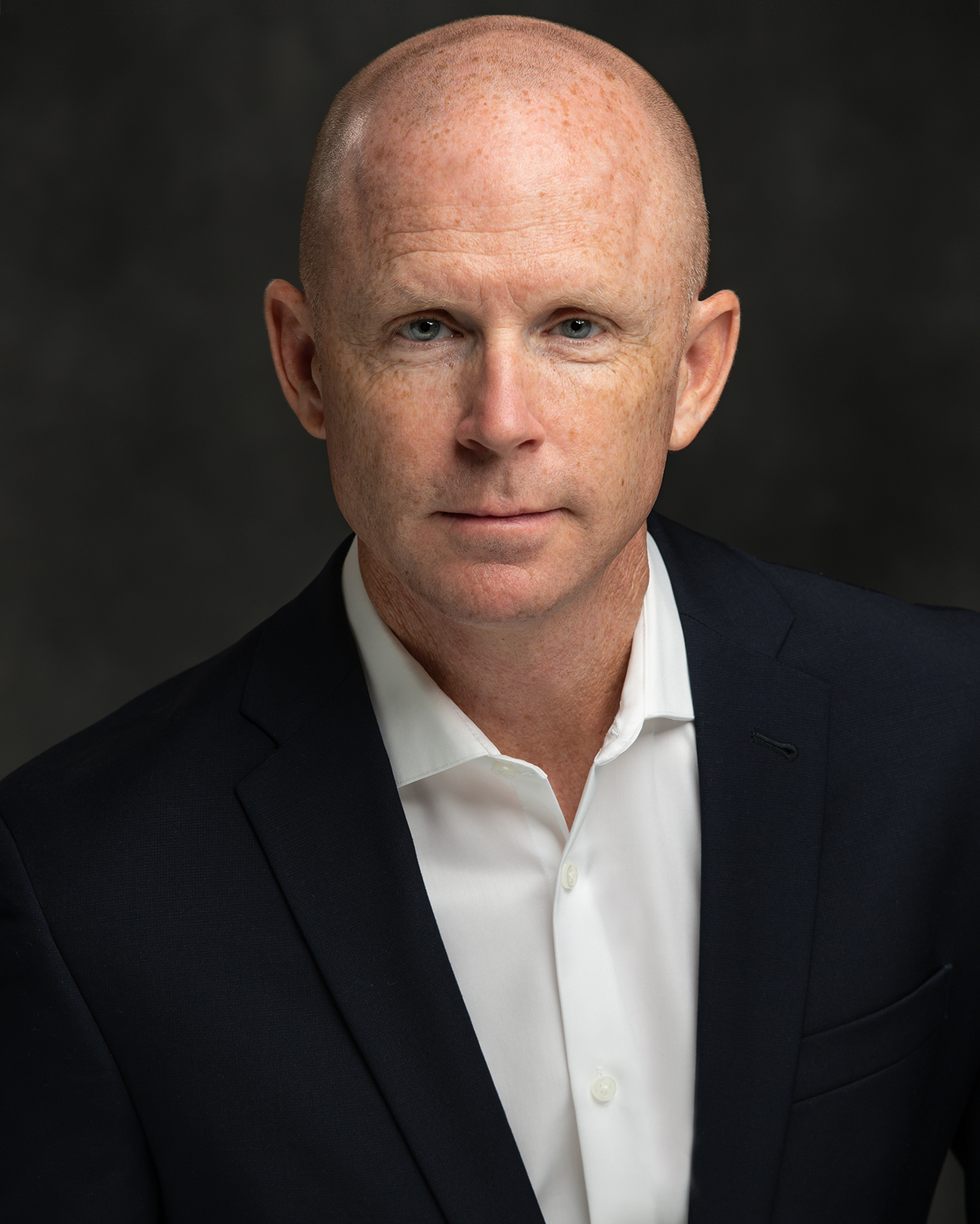 Greetings! As your new president, I am pleased to have the opportunity to lead our organization with the help of many talented and hard-working colleagues. As I prepared to assume this responsibility, I had wonderful examples to follow in Past-Presidents Cathy Leach and Brian Evans, outgoing Secretary (and former President) Kevin Eisensmith, and Treasurer Dixie Burress. I thank them for their vision, patience, and persistence in delivering the quality service our members expect and deserve.
As a result of our recent election, Jason Bergman will be joining us as vice-president/president-elect and Elisa Koehler as secretary. Jason and Elisa have been valuable contributors as board members, and I look forward to working with them. New board members Jennifer Dearden, Jason Dovel, John Foster, Christopher Moore, Nadje Noordhuis, Amy Schendel, Mary Thornton, and Brian Walker are welcome additions with impressive backgrounds. A quick glance at these names reveals an addition of five women and five men as new directors to our executive committee and board. I am proud to be associated with an organization that values gender equality, and I promise to continue working to ensure that the ITG's leadership resembles the demographic of the membership we represent.
As the premiere professional organization for the trumpet, it is now more important than ever to be clear that we intend to continue to serve our membership with an international focus and spirit of inclusivity. The planning and administration of our annual conferences and the ITG Journal and Website content are dedicated to providing a diverse slate of contributors for the benefit of our members. Nowhere was this more evident than at our 44th annual conference this summer in Miami, where I am pleased to report that attendees were treated to performers and presenters from seventeen countries and five continents! The ITG Journal provides further affirmation that we are successfully fulfilling this global outreach mission, with 27 articles from the 2018 – 2019 season by non-US authors or about non-US subjects.   
I hope members have visited the ITG Website during 2019, where, in addition to great resources for all trumpeters, you were able to download our annual recording. This past year, members enjoyed the The Thirty-Four Orchestral Etudes of Vassily Brandt, featuring beautiful interpretations by five fantastic young orchestral principal trumpeters. Performers and teachers alike are finding the advantage of having access to fine recorded examples of etudes being used daily in trumpet studios and practice rooms throughout the world. 2020 will feature another must-have reference recording, Military Band Excerpts for Trumpet, performed by leading musicians from all five branches of the US military. Tell your colleagues now to join or renew to avoid missing out on this great membership perk!
None of these three critical aspects of what we do would be possible without the tireless work of our Conference Coordinator JC Dobrzelewski, Journal Editor Peter Wood, and Website Director Michael Anderson. They deserve our sincere gratitude.
As you can see, ITG contributes in many ways to its members' enjoyment of the trumpet, and as your president, I am dedicated to continuing and improving that membership experience. Because we are a collection of lifelong learners, I also understand the importance of growing the profession by reaching others who love the trumpet. In the coming year, I would like every member to consider donating their time or talent just once—as a gesture of who we are as an organization and the ability we have to enrich lives through our collective talent. Many of you already do this. It could be as simple as providing Taps for the funeral of a veteran, giving thirty minutes of instruction to a promising young person who does not have the means to be able to take trumpet lessons, or volunteering to play at a worship service for a congregation that does not have a budget for musicians. We all know the impact our instrument had on us the first time we heard it played! Just once a year—what a simple way to pay it forward and have a meaningful impact on our respective communities and future members.
Please make plans now to attend our 45th annual ITG Conference in Columbus, Ohio, May 26 – 30, 2020. I wish you a prosperous year—full of beautiful trumpet sounds!