2021 Carmine Caruso Competition
Registration for the 2021 Carmine Caruso International Jazz Trumpet Solo Competition, hosted by the Lamont School of Music at the University of Denver, is now open!
The world's most prestigious competition for jazz trumpeters comes to Colorado's front range and the University of Denver.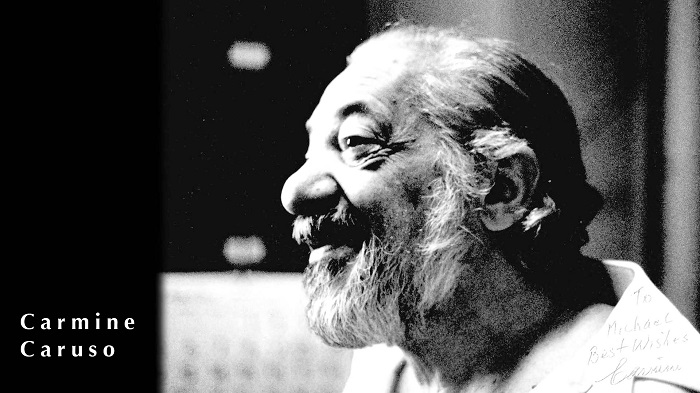 The International Trumpet Guild, in cooperation with the Herb Alpert Foundation, sponsors the 2021 Carmine Caruso International Jazz Trumpet Solo Competition, named in honor of the great brass teacher Carmine Caruso. It is open to all trumpeters born after October 2nd, 1991, provided they are not currently under major artist management. After a recorded preliminary round, up to five finalists will be chosen to compete live in Denver, Colorado on Saturday, October 2nd in Hamilton Hall of the University of Denver's Lamont School of Music. Jazz luminaries Jon Faddis, Terell Stafford and Michael Rodriguez will judge the finals. Vince DiMartino will present the morning Caruso clinic, followed by the competition in the afternoon and an evening concert and award ceremony, where the guest judges and clinician will join the competitors in a grand finale event. The day's festivities will all be live streamed on You Tube. The Caruso Competition first prize is $10,000 US (and an invitation to appear at the next ITG Conference), and the second prize is $5,000 US. The host of this year's competition is Al Hood, Professor of Trumpet at the University of Denver, and he can be reached at (303) 587-7590 or at [email protected].    
More information here: https://liberalarts.du.edu/lamont/caruso-competition
Register for the competition here: Caruso Competition Registration