JOIN ITG
Memberships include:
Four 100+ page ITG Journals
Unrestricted site access
Access to members only content
Annual premium CD or DVD
Exclusive discounts
Free extras (music, booklets, etc.)
JOIN ITG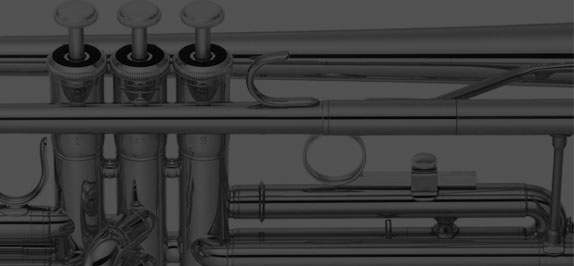 ITG has learned of the passing of the Dutch trumpet player Peter Masseurs.
MORE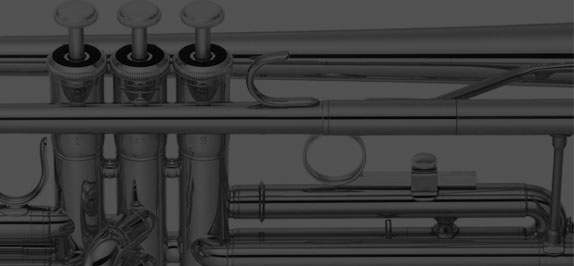 Center Stage Brass (CSB) visited Stephen F. Austin University in Nacogdoches, Texas on November 11, 2018.  The day included CSB members, Michael Attaway, Vernon Richter, Megan Bailey, Jason Williams, Ruben Perez, Megan DeRubeis, Amanda Kana, Brett Wyatt, Jason Oliver, and Jung-Moo Lee. 
MORE
Shenandoah Conservatory has appointed Mary Elizabeth Bowden as assistant professor of trumpet beginning August 2019. Bowden succeeds Professor of Trumpet and Conducting Scott Nelson, who retires at the end of the 2018/19 academic year after more than 30 years of service at Shenandoah.
MORE
Industry News: Steve Allen new Brass Sales Director for Sonaré Pro Brass
Elkhart, Indiana - Sonaré Pro Brass is pleased to welcome Steve Allen as Brass Sales Director for the Sonaré and E.K. Blessing product lines. Allen brings over forty years of experience in the music industry, having held positions in sales, product management, and customer service with musical instrument manufacturers. A professional trumpet player, Allen began his career as a bandsman in the United States Air Force 564th Tactical Air Command Band at Langley Air Force Base in Hampton, Virginia. For the past sixteen years, he has resided in Elkhart, where he is currently the director of the Truth in Jazz Big Band and associate conductor of the Elkhart Municipal Band. He is also an Adjunct Trumpet Instructor at St. Mary's College in Notre Dame, Indiana. Mr. Allen received his Bachelor of Music degree from Florida Southern College and Master of Music from the University of Kansas.

Allen performs on the Sonaré TRB-802 Bb trumpet in raw brass and FLH-831 flugelhorn. Having performed last month at the Elkhart Jazz Festival, Allen states:

The Sonaré 802 gives me a great sound for both soloing and lead playing! It's free blowing with a nice large sound which I attribute to the rose brass bell and the Fred Powell lead-pipe. I've played on a Fred Powell-designed horn for years, and this one certainly fits me well. The valve action is superb, and it plays well in tune throughout the range of the instrument. This festival was a really good test for me with this horn, and it got the desired results. The FLH-831 flugelhorn is a solid instrument in my hands. The warmth of the horn as a result of the copper bell gives me a lot of room to be expressive. The valve action is wonderfully responsive, and intonation is flawless throughout the range.

In his position as Brass Sales Director, Allen will be working with domestic and international Sonaré Pro Brass dealers. Commenting on his role, Allen says, "I look forward to assisting music dealers with their acquisition of quality brass instruments made in the U.S.A!"
Source: Rebecca Weissman, Powell Flutes