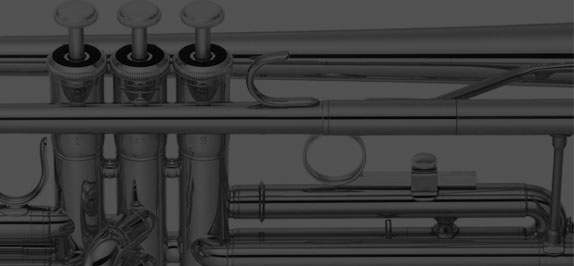 The nominating committee for the election of officers and board members of the International Trumpet Guild is soliciting recommendations from the membership for a Vice-President/President-Elect and a Secretary to serve 2021 to 2023 and for board members to serve 2021–2025. Self-nominations are welcome.
MORE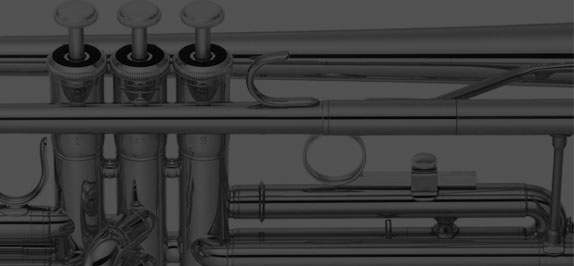 The trumpets will still sound in 2021 through the first-ever virtual International Trumpet Guild Conference!
MORE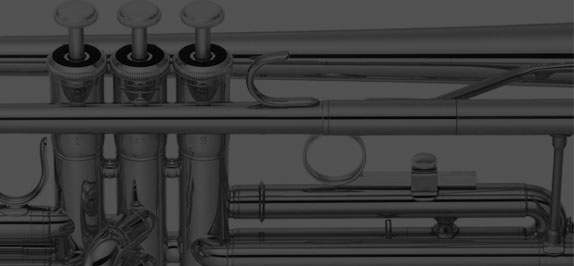 Herb Alpert has been named Philanthropist of the Year by the Los Angeles Business Journal. The 85-year old trumpeter has donated millions of dollars to worthy charities.
MORE
Mark Haynie leaving ITG Legal Counsel position
Haynie has served ITG as General Counsel since 1994 on a pro bono basis and is leaving the position effective July 2, 2013.
His legal counsel has been invaluable for the officers and board, approving contracts, advising on wording of various policies and documents, and providing counsel on a number of other issues that have come up. As a token of appreciation for Mark's efforts over so many years, the ITG Board of Directors has awarded Mark a life membership in ITG.
Source: ITG President Kim Dunnick