The Western Illinois brass faculty hosted their 25th anniversary Brassfest on January 22, 2023.  This year's featured guests were the Seven Hills Brass Ensemble from Cincinnati, OH. 
MORE
The International Trumpet Guild is pleased to announce the 2023 semi-finalists of seven conference competitions. These competitions were renamed the Ryan Anthony Memorial Trumpet Competition, in honor of the many artistic and humanitarian contributions of Ryan Anthony.
MORE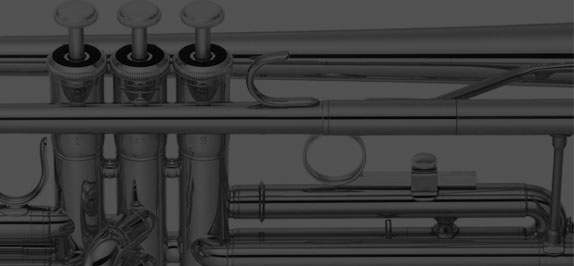 ITG mourns the passing of J. Robert Hanson.
MORE
Mark Haynie leaving ITG Legal Counsel position
Haynie has served ITG as General Counsel since 1994 on a pro bono basis and is leaving the position effective July 2, 2013.
His legal counsel has been invaluable for the officers and board, approving contracts, advising on wording of various policies and documents, and providing counsel on a number of other issues that have come up. As a token of appreciation for Mark's efforts over so many years, the ITG Board of Directors has awarded Mark a life membership in ITG.
Source: ITG President Kim Dunnick