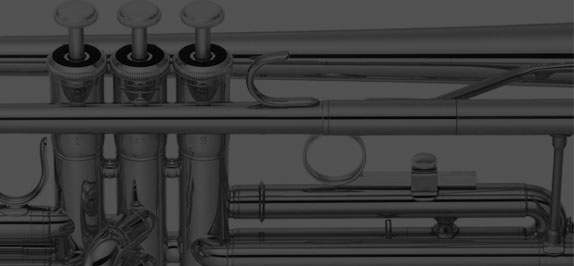 The International Trumpet Guild mourns the passing of ITG Member Randal C. Noyes. Noyes acquired a life-long enthusiasm for the trumpet and a passion for music from participation in school bands in Fairview, Montana.  After first attending the University of Montana at Missoula, he earned a Bachelor of Science in Secondary Music Education at Dickinson State University (North Dakota) in 1974.
MORE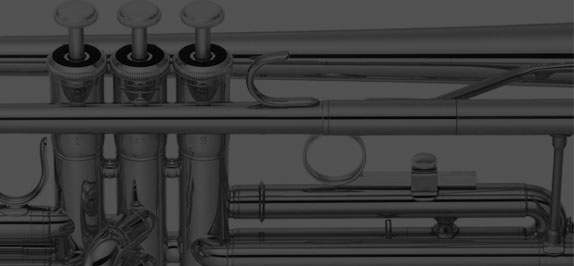 The International Trumpet Guild is pleased to announce the winners of the Ryan Anthony Memorial Trumpet Competition, held as part of the 2021 virtual ITG Conference.
MORE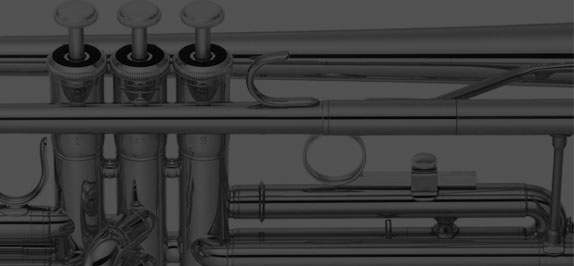 Thank you for supporting ITG!