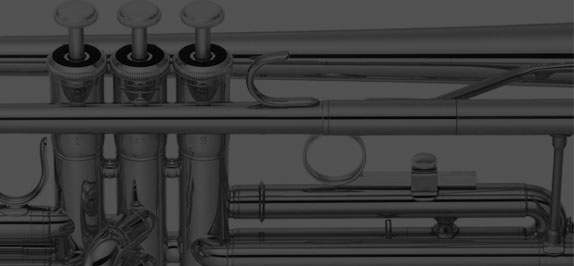 The nominating committee for the election of officers and board members of the International Trumpet Guild is soliciting recommendations from the membership for a Vice-President/President-Elect and a Secretary to serve 2021 to 2023 and for board members to serve 2021–2025. Self-nominations are welcome.
MORE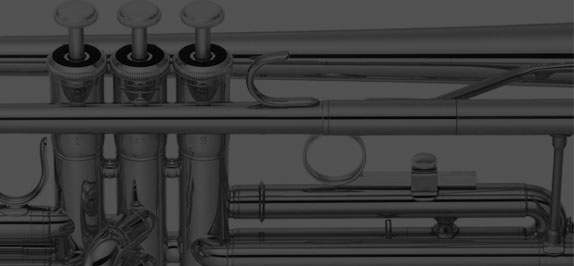 The trumpets will still sound in 2021 through the first-ever virtual International Trumpet Guild Conference!
MORE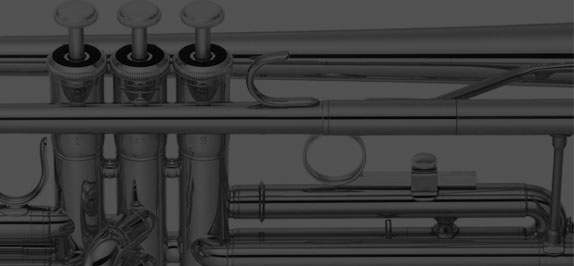 Herb Alpert has been named Philanthropist of the Year by the Los Angeles Business Journal. The 85-year old trumpeter has donated millions of dollars to worthy charities.
MORE
Thank you for supporting ITG!