JOIN ITG
Memberships include:
Four 100+ page ITG Journals
Unrestricted site access
Access to members only content
Annual premium CD or DVD
Exclusive discounts
Free extras (music, booklets, etc.)
JOIN ITG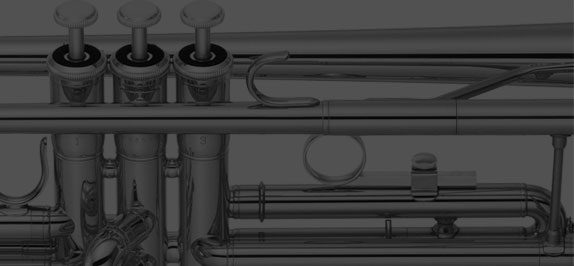 The University of New Mexico (UNM) Guild Trumpet hosted the second annual UNM Trumpet Week, April 8-12, 2018.
MORE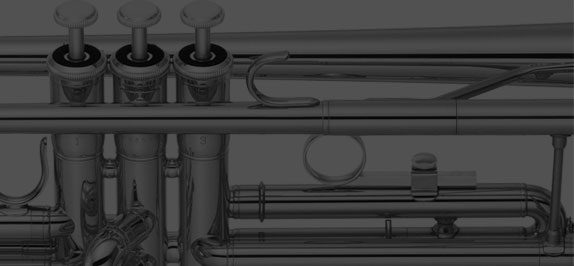 All the photos taken by the ITG Photography team are now online and available for browsing and purchase. There are almost 2000 photos covering almost ever aspect of the 2018 ITG Conference. Purchasing is easy and inexpensive and it supports ITG!

You will find the galleries on the page below - scroll down a bit to the "Featured Galleries" area.
http://internationaltrumpetguildphotography.zenfolio.com/
MORE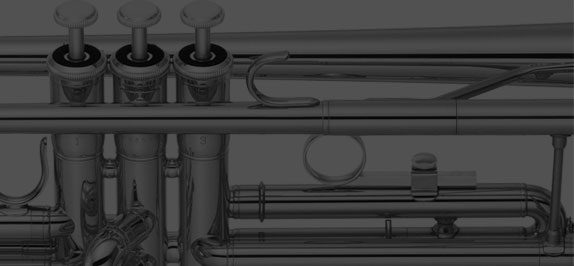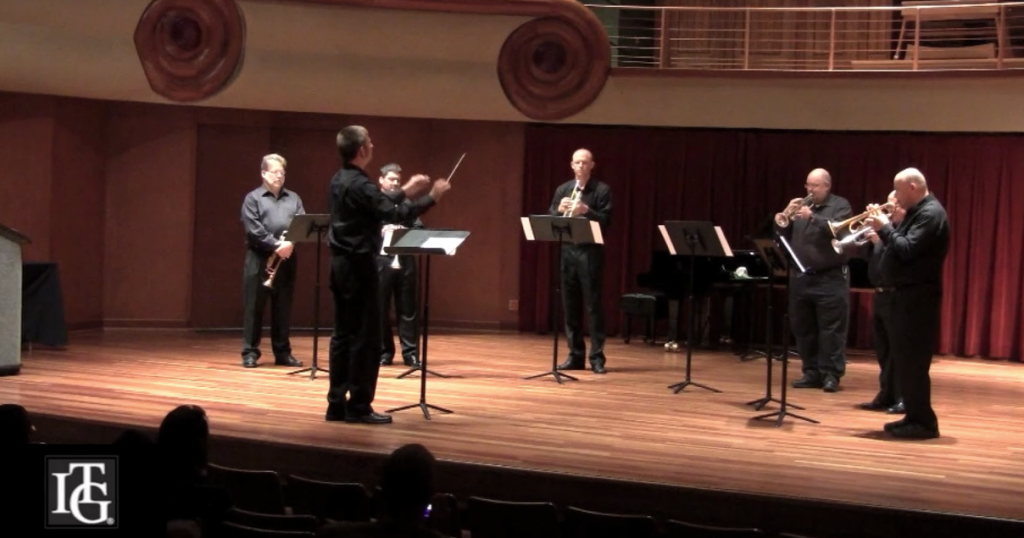 "1:30-2:20pm Trumpet Prelude: Dennis Schneider Alumni Ensemble Legacy: Welcome to the Circle (2012) Presented in honor of ITG's 2012 Award of Merit recipient Dennis Schneider, Professor Emeritus at the University of Nebraska – Lincoln. This ensemble performs on behalf of all Denny's former students, in admiration and respect for him as a mentor, musician and beautiful cat."
Click text to view the video:
Tribute to Dennis Schneider (CLICK to view)