JOIN ITG
Memberships include:
Four 100+ page ITG Journals
Unrestricted site access
Access to members only content
Annual premium CD or DVD
Exclusive discounts
Free extras (music, booklets, etc.)
JOIN ITG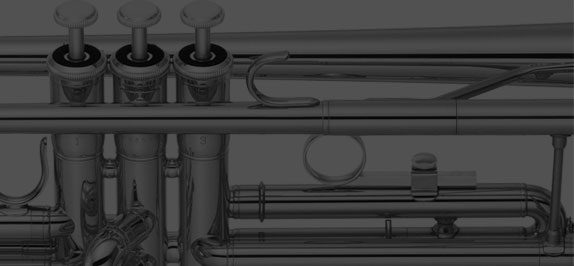 Australian trumpeter Geoff Payne has retired from the principal trumpet chair of the Melbourne Symphony Orchestra.
MORE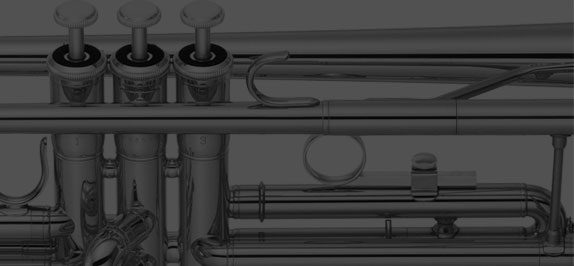 On December 11, 2017, David Elton was appointed principal trumpet of the London Symphony Orchestra.
MORE
American trumpeter Justin Bland recently gave a number of solo performances on modern and period instruments throughout Europe.
MORE
Mark Haynie leaving ITG Legal Counsel position
Haynie has served ITG as General Counsel since 1994 on a pro bono basis and is leaving the position effective July 2, 2013.
His legal counsel has been invaluable for the officers and board, approving contracts, advising on wording of various policies and documents, and providing counsel on a number of other issues that have come up. As a token of appreciation for Mark's efforts over so many years, the ITG Board of Directors has awarded Mark a life membership in ITG.
Source: ITG President Kim Dunnick