JOIN ITG
Memberships include:
Four 100+ page ITG Journals
Unrestricted site access
Access to members only content
Annual premium CD or DVD
Exclusive discounts
Free extras (music, booklets, etc.)
JOIN ITG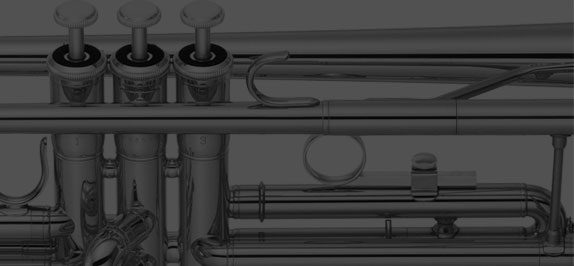 ITG is looking for 1 or 2 volunteers to help with the photography demands of the upcoming conference.
MORE
Dr. Kyle Millsap and the Texas A&M University-Kingsville Trumpet Studio hosted the 2018 South Texas Trumpet Workshop May 3-5, 2018. This year's guest artist was Vince DiMartino, who has held teaching positions at the University of Kentucky and Centre College, as well as having performed with many notable big bands and orchestras.
MORE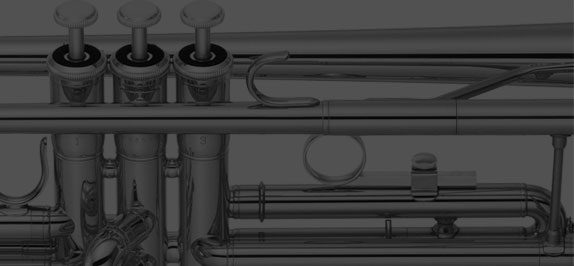 ITG has learned of the passing of Charles J. Gorham, co-founder of the International Trumpet Guild and professor emeritus of music (trumpet) at Indiana University. Gorham passed away peacefully on May 14, 2018. 
MORE
Mark Haynie leaving ITG Legal Counsel position
Haynie has served ITG as General Counsel since 1994 on a pro bono basis and is leaving the position effective July 2, 2013.
His legal counsel has been invaluable for the officers and board, approving contracts, advising on wording of various policies and documents, and providing counsel on a number of other issues that have come up. As a token of appreciation for Mark's efforts over so many years, the ITG Board of Directors has awarded Mark a life membership in ITG.
Source: ITG President Kim Dunnick