JOIN ITG
Memberships include:
Four 100+ page ITG Journals
Unrestricted site access
Access to members only content
Journal archive
Annual premium CD or DVD
Exclusive discounts
Free extras (music, booklets, etc.)
JOIN ITG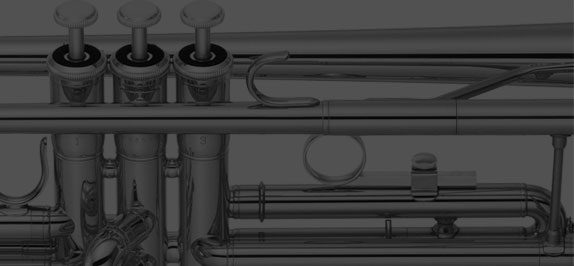 ITG 2017 Board and Officers Election Results
MORE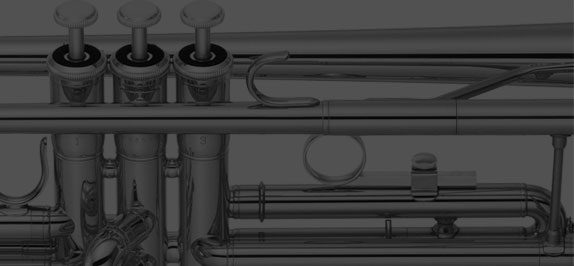 Dr. Luis Miguel Araya is the new Assistant Professor of Trumpet at the University of Central Florida.
MORE
Yamaha Artist Services has announced that Boston Brass — a quintet that's entertained audiences worldwide for over 31 years with a unique combination of classical repertoire, jazz standards and original compositions — has joined the Yamaha Artist family.
MORE
In memoriam: Reine Dahlqvist (1945-2014)
ITG is sad to learn that Swedish musicologist Reine Dahlqvist has died.
From Edward Tarr:
The Swedish musicologist Reine Dahlqvist, who was born in Gothenburg on September 2, 1945, died there on October 17, 2014. His research was mainly concerned with the trumpet and its history. As a trumpeter, he was self-taught and played only the piccolo trumpet. He could produce high notes on it, but as far as I know was never a member of any orchestra or ensemble. I have known him ever since my first trip to Sweden in the early 1970s.
Reine's dissertation – Bidrag till trumpeten och trumpetspelets historia från 1500-talet till mitten av 1800-talet med särskild hänsyn till perioden 1740-1830, two vols. (Gothenborg University 1988) – was a gold mine of information. It fortunately contained a long summary in English so that non-Swedish speakers could also profit from it.
Among his articles, there was an important one on Anton Weidinger: The Keyed Trumpet and Its Greatest Virtuoso, Anton Weidinger (Nashville: The Brass Press 1975) (Brass Research Series No. 1, ISBN 0 914282 13 1). His greatest concern, however, was a re-working of his dissertation. He wanted to publish a new edition in English that would present information new to him since 1988. For decades he was constantly doing research for this project. Since the undersigned was the one who helped put every sentence of his into presentable English, we were constantly in contact. About two years ago, his transmissions of texts ceased, although we were only about one-fifth into the final text.
Reine, who never had a position in any musical institution, subsisted through scholarships. He lived alone in a house that had belonged to his deceased parents. During the last ten or twelve years he worked half-days as a postman. He spent his afternoons in the Gothenborg University library, continuing his research. Several years ago he developed prostate cancer. The treatments seemed to be successful and he was optimistic. Nevertheless, his illness must have got the better of him and he died a lonely death. Two days later, neighbors found him in his house.
The trumpet world is much the poorer without Reine Dahlqvist. We can only hope that somehow the results of his research can be made available to the trumpet world.
Edward H. Tarr, Rheinfelden, Germany