JOIN ITG
Memberships include:
Four 100+ page ITG Journals
Unrestricted site access
Access to members only content
Annual premium CD or DVD
Exclusive discounts
Free extras (music, booklets, etc.)
JOIN ITG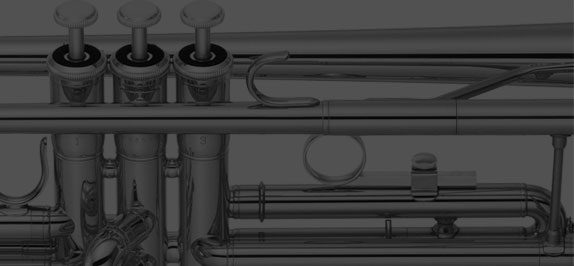 The University of New Mexico (UNM) Guild Trumpet hosted the second annual UNM Trumpet Week, April 8-12, 2018.
MORE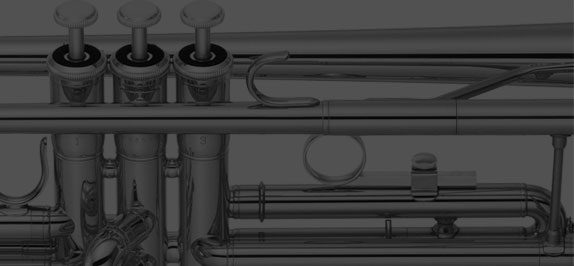 All the photos taken by the ITG Photography team are now online and available for browsing and purchase. There are almost 2000 photos covering almost ever aspect of the 2018 ITG Conference. Purchasing is easy and inexpensive and it supports ITG!

You will find the galleries on the page below - scroll down a bit to the "Featured Galleries" area.
http://internationaltrumpetguildphotography.zenfolio.com/
MORE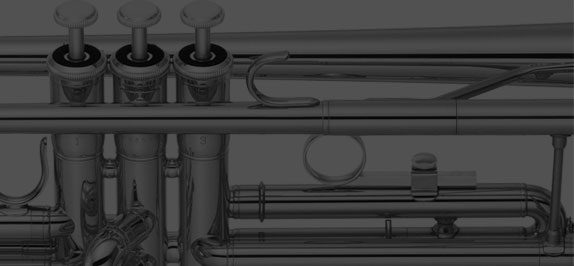 Oklahoma City University
The Wanda L. Bass School of Music at Oklahoma City University announces Graduate Assistantships in trumpet, trombone, horn, and tuba starting with the fall semester each year. Graduate assistants are to play in the Blackwelder Brass, a scholarship graduate brass quintet with duties that include outreach concerts, university events and church residencies. Graduate assistants are also expected to play in other university ensembles as assigned. The winners of these positions will receive a full-tuition scholarship (does not include fees), modest monthly stipends and significant pay for performing in churches on weekends. Because of the nature of these positions, a viable candidate must have the skills to perform successfully in professional situations and not have any major defects in their playing. Additional work is available teaching private lessons and freelancing in Oklahoma City.
The Wanda L. Bass School of Music at Oklahoma City University is renowned for its exceptional training of musicians in the liberal arts tradition. For 80 years, its graduates have been in demand as singers, conductors, composers, instrumentalists, educators, critics and commentators.
School of Music alumni include an Ellsworth Smith International Solo Trumpet Competitions winner, International Trumpet Guild Solo and Orchestra Competitions winners, and alumni have won positions in full time orchestras and military bands.
The Wanda L. Bass Music Center, a $31.5 million, 117,000-square-foot addition more than doubles the size of the Bass School of Music. The Bass Music Center features 60 additional practice rooms, 40 new teaching studios, seven high-tech music labs, six ensemble rehearsal rooms, and a black-box theater. The expansion incorporates new advances in sound isolation and acoustical breakthroughs.
Oklahoma City University offers MM degrees in performance, composition and conducting. The school is a full member of the National Association of Schools of Music. www.okcu.edu/music
For more information please contact:
Michael Anderson, Professor of Trumpet at:
manderson@okcu.edu or
Office: 405-488-5749
BIO- http://www.okcu.edu/music/faculty/manderson.asp