JOIN ITG
Memberships include:
Four 100+ page ITG Journals
Unrestricted site access
Access to members only content
Journal archive
Annual premium CD or DVD
Exclusive discounts
Free extras (music, booklets, etc.)
JOIN ITG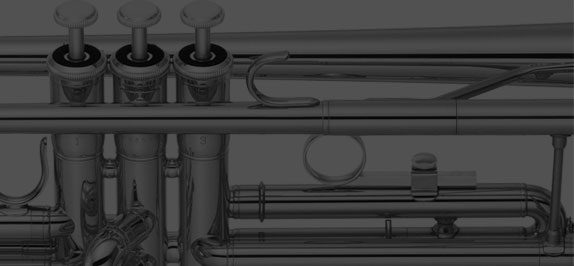 The Brazilian Jazz Trumpet Festival is a trumpet festival focused on jazz and commercial music.
MORE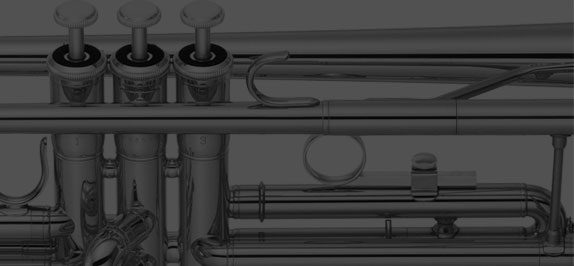 A trumpet known to belong to the great swing-era trumpeter Ziggy Elman has a new owner in San Angelo, Texas.
MORE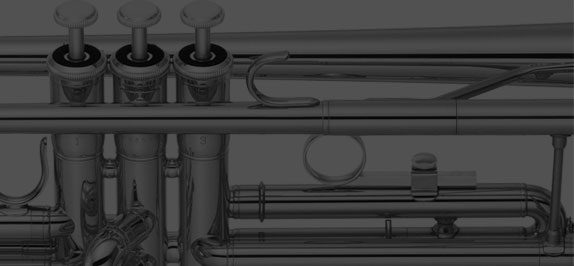 Robert Heinrich, 75, passed away August 19 at his home in Daphne, Alabama.
MORE
San Luis Obispo County Trumpet Alliance formed on California's Central Coast
Early in 2012 the San Luis Obispo County Trumpet Alliance was formed in California.
The gathering is the result of the collaborative efforts of Warren Balfour, Danny Beher, and Lyle Stubson, who wanted to promote trumpet chamber music in San Luis Obispo County. Danny Beher (Otter Music Publishing Co.) and Warren Balfour, who played in the University of Northern Colorado Trumpet Ensemble under the direction of William Pfund, both donated music to the group.  The group's library now contains over 75 musical works for trumpet ensemble.
The ensemble's inaugural performance was held at the historic Kind David's Masonic Hall(1913) in San Luis Obispo in collaboration with the San Luis Obispo County Band. The performance included music by Ewazen, Olcott, Arnold, Uber, Lo Presti, Susato, and Purcell. Members of the group, which rehearses monthly and performs at local events and concerts, are local musicians who are educators, business professionals, and retirees.
Source: Warren Balfour