JOIN ITG
Memberships include:
Four 100+ page ITG Journals
Unrestricted site access
Access to members only content
Journal archive
Annual premium CD or DVD
Exclusive discounts
Free extras (music, booklets, etc.)
JOIN ITG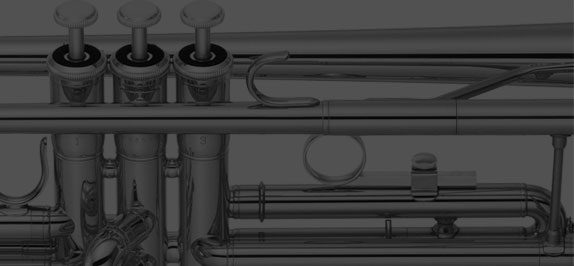 Reese Land is the recently appointed trumpet professor at the University of Louisville beginning in the fall of 2015.  
MORE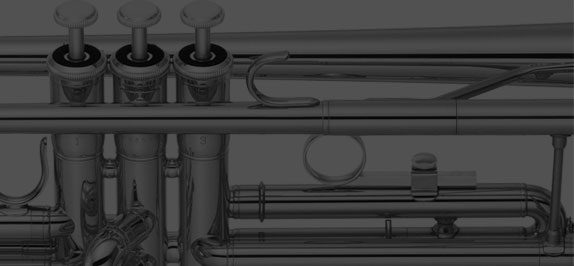 IN MEMORIAM is a phrase that has been repeated so many times this year. ITG's 40th Anniversary Conference (Columbus Ohio, May 26-30) celebrates a Living Legacy. Much of that living legacy relies on the legacies left by those who have already passed. Not only will a number of artists dedicate some of their performances to individuals during concerts and recitals, a special In Memoriam session has been scheduled for 1:30pm, Friday May 29.
MORE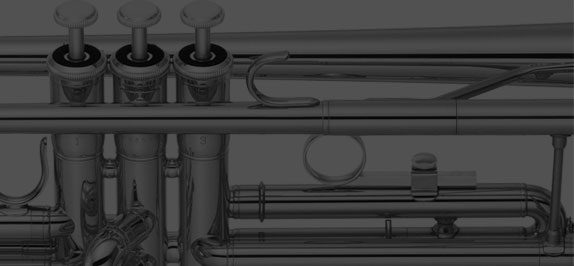 East Tennessee State University was honored to host a trumpet weekend entitled "Trumpet Days – Trumpet-ology". The main guest artist and clinician was Yamaha Performing Trumpet Artist Allen Vizzutti.
MORE
Organizational News: Amanda Yadav new ITG Advertising Manager
The International Trumpet Guild welcomes Amanda Yadav as our new Advertising Manager. Amanda will handle advertising in the ITG Journal, 2015 ITG Conference Program, 2015 Conference web site and soon the ITG web site. In addition to a Masters in horn performance, she has 5 years of experience in instrument sales and music store management. Her enthusiasm and background are a great fit for ITG. Please contact Amanda at ads@trumpetguild.org with questions or to place an ad that will reach trumpet players everywhere.
Source: Dixie Burress, ITG Treasurer