JOIN ITG
Memberships include:
Four 100+ page ITG Journals
Unrestricted site access
Access to members only content
Journal archive
Annual premium CD or DVD
Exclusive discounts
Free extras (music, booklets, etc.)
JOIN ITG
The 2017 Ohio ITG Conference was held at Wright State University on March 18, 2017.
MORE
Dr. Scott Muntefering, Professor James Vaux, and The Wartburg Trumpet Studio hosted their seventh annual Wartburg Trumpet Festival March 9-10 with guest artists Dr. James Olcott and the Twin Cities Trumpet Ensemble.
MORE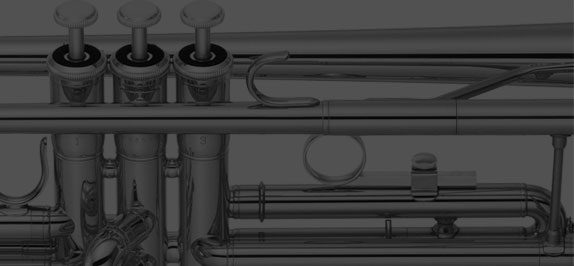 Organizational News: Amanda Yadav new ITG Advertising Manager
The International Trumpet Guild welcomes Amanda Yadav as our new Advertising Manager. Amanda will handle advertising in the ITG Journal, 2015 ITG Conference Program, 2015 Conference web site and soon the ITG web site. In addition to a Masters in horn performance, she has 5 years of experience in instrument sales and music store management. Her enthusiasm and background are a great fit for ITG. Please contact Amanda at ads@trumpetguild.org with questions or to place an ad that will reach trumpet players everywhere.
Source: Dixie Burress, ITG Treasurer