JOIN ITG
Memberships include:
Four 100+ page ITG Journals
Unrestricted site access
Access to members only content
Journal archive
Annual premium CD or DVD
Exclusive discounts
Free extras (music, booklets, etc.)
JOIN ITG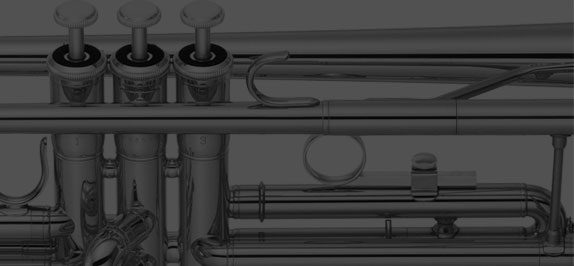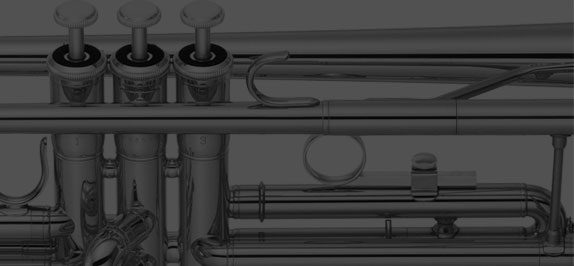 Conference web streaming starts at 11:15 today!
Live Web Streaming Tuesday evening and all day Wednesday!
Live Streaming Schedule for Wednesday, May 27th
11:15: Duo Brass - Craig Morris, Marc Reese, Peter Wood, Jason Carder 1:30: Nadje Noordhuis Jazz Recital 4:30: Yigal Meltzer Recital 7:30: Monarch Brass 9:30: Warren Vaché
Conference Coverage Page
MORE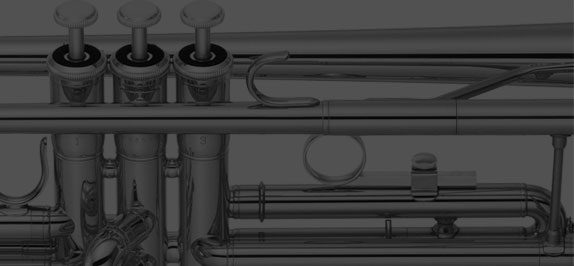 Check out the Conference Coverage of the 2015 Conference in Columbus, Ohio. Starting Tuesday evening until Saturday evening May 26th-May30
As a part of the continuing Conference Coverage, ITG will publish many photos and reports of the events within 24 hours of the events happening. Please check the ITG Conference Coverage page often!
ITG 2015 Conference Coverage Page
MORE
Iskander Akhmadullin Hawaii concerts
Iskander Akhmadullin, associate professor at the University of Missouri, visited two schools with master classes and recitals in November 2013.
On November 23, at the University of Hawai'i at Mānoa, he worked with several students from the studios of Prof. Ken Hafner and Prof. Mark Minasian, as well as with two high school students who study with Professor Emeritus Grant Okamura. Later that day, Akhmadullin together with his wife, pianist Dr. Natalia Bolshakova, gave a recital followed by a clinic at the Brigham Young University Hawaii, located in Laie--small town on the Northern part of Oahu Island.
The following day, Akhmadullin and Bolshakova returned to the University of Hawai'i to give a recital at Mae Zenke Orvis Auditorium, which is generally regarded as the premier recital hall in the state. The program included works by Torelli, Neruda, Turrin, Liszt/Tabakov, Shchedrin/Dokshizer, Piazzolla/Ackley, Gershwin/Turrin, Monterde/Mendez, and Khachaturyan/Dokshizer.
Many thanks go to the hosts: Dr.Jeffrey Boeckman, Director of Bands, University of Hawai'i at Mānoa, and Dr. David M. Kammerer, Chair, Department of Music and Theatre Arts, BYU-Hawaii.
This tour was funded by MU School of Music, College of Arts and Sciences, MU Arts & Humanities Small Grant Program, and by Edwards Instrument Co.
Source: Iskander Akhmadullin, University of Missouri associate professor, Columbia, Missouri