JOIN ITG
Memberships include:
Four 100+ page ITG Journals
Unrestricted site access
Access to members only content
Annual premium CD or DVD
Exclusive discounts
Free extras (music, booklets, etc.)
JOIN ITG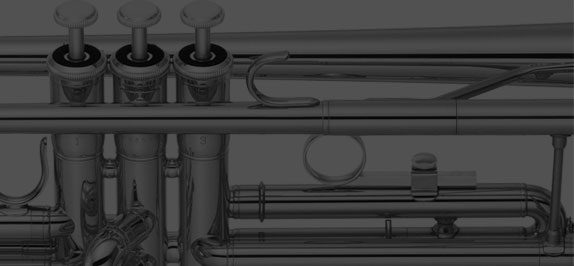 The University of New Mexico (UNM) Guild Trumpet hosted the second annual UNM Trumpet Week, April 8-12, 2018.
MORE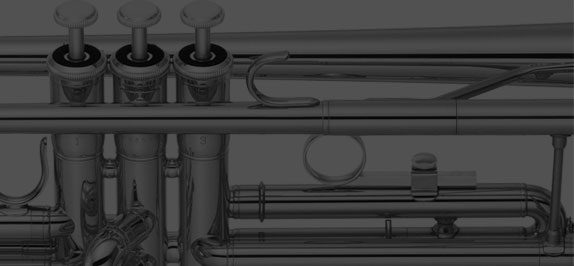 All the photos taken by the ITG Photography team are now online and available for browsing and purchase. There are almost 2000 photos covering almost ever aspect of the 2018 ITG Conference. Purchasing is easy and inexpensive and it supports ITG!

You will find the galleries on the page below - scroll down a bit to the "Featured Galleries" area.
http://internationaltrumpetguildphotography.zenfolio.com/
MORE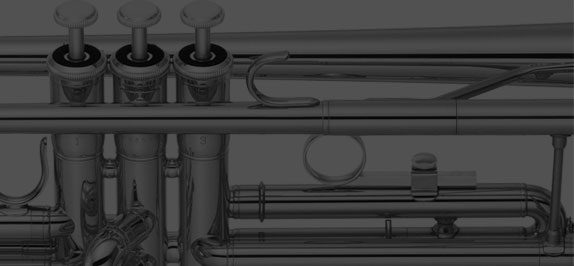 U.S. Army Bands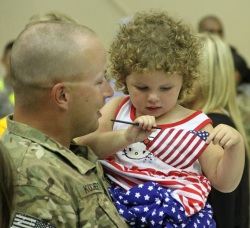 Serve the Nation with your musical talents! Be there to support our Soldiers! US Army Music is now hiring trumpet players.  Benefits include full-time pay, travel, health care, dental care, and 30 days vacation with pay each year.  If you would like to make your passion your profession, contact a Band Liaison today!
Erik T. Pyne
Staff Sergeant, US Army
erik.t.pyne.mil@mail.mil
6th Recruiting Brigade Band Liaison
Office:  702-639-2048
Cell:   1-877-874-4370